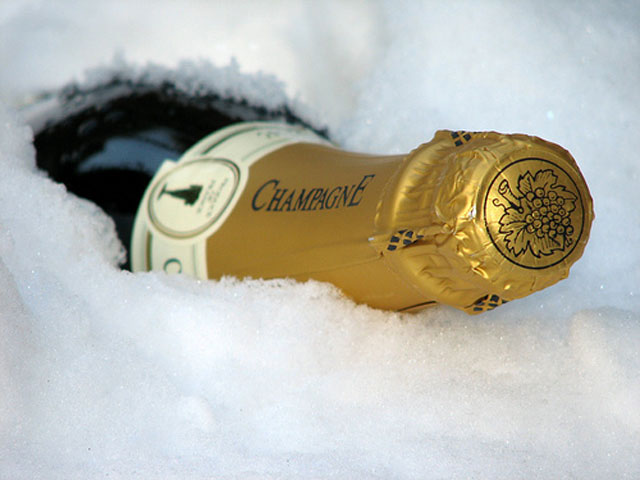 Smells like Don Shula's asshole...
As I find myself getting older, I have noticed I'm becoming increasingly more crotchety. The little things are really starting to fry my fucking nerves. To be honest, I'm starting to feel like
this guy
. But that's good, I guess. It gives me more to rant about when I get pissed at things I have no control over...like the cat digging through the trash like a fucking hobo. Or the dog rolling around in his own shit like a newborn. Age also brings wisdom, I think. Not wisdom about things that will keep me old, miserable and alive at 120. But wisdom about shit few people care about...like why the Packers should try for a perfect season this year. Why yes....yes I do have a list of reasons. In no particular order.
-For the fame
Bitch, please. Don't nut on my back and tell me it's microwaved yogurt. These guys play just as much for a legacy as they do for the love. Every last fucker out there has an ego the size of
Uncle Sam's nipples
and wants to be remembered for something great. What better way to mushroom stamp the brain of football lovers than to be a member of an undefeated NFL team. If nothing else it would give us a reason to stop talking about.....
-The '72 Dolphins
No one likes these smug assholes. Not even their own families. I think I can speak for everyone when I say that I've heard enough about Mercury Morris and Don Shula renting out Econolodge rooms to buttfuck each other with champagne bottles after the last undefeated goes down every year. Not to mention these guys are old. Their dicks don't work anymore, they all probably wear diapers because their prostates are shot...this is literally the only thing these fucking losers have left to look forward to every year. Taking this away from them would probably kill at least half of them from the disappointment alone. That, in its own, should be enough for McCarthy to pull the trigger on a perfect season.
-Fuck injuries
I can't stand it when shit for brains announcers like Merrrrrl Hoge talk about putting the players in an unnecessary risk with games that "don't matter". Just because Hoge can't do math without concussing himself doesn't mean that anyone on the Packers has a body made out of spongy vaginal tissue like Merrrrrl does. People get hurt every single day doing dumb shit. Christ...a month ago I threw out my back getting off the fucking toilet. Another guy I know tore his ACL playing Silver Strike Bowling. It was awesome. I know another guy who partially tore a neck muscle sneezing. FUCKING SNEEZING! Not to mention that football is a violent sport and people get hurt. Would you sit your important guys in weeks 1-4 because you need them to be healthy at the end of the year? Fuck no you wouldn't. You fucking play them. When you have a team that is crushing every week like Green Bay is, you ride that shit until the wheels come off. You don't risk the dreaded playoff rust by sitting the best players. If the team is good enough, they'll have the beef to plug in off the bench if a few key guys get dinged up along the way.
-Make a statement
This is your chance to show the rest of the league that you aren't a pussy. You give zero fucks about anything and are looking to pulverize everyone no matter what week it is and no matter what you have "locked up". As a team your goal should be to win every game. So go fucking win every game. It's kinda what New England does to people when they're up by 30 in the 4th and keep passing the ball with Tom Brady in the game. People fucking HATE it when Belichick does that. I'll be honest...I hate it too because I'm usually getting my privates mashed in by Tom Brady in fantasy football while this is going on. But guess what. If you think it's shit, or cheap, dirty or whatever...stop them. It's not their fault your team is fucking terrible.
-I promise the players want it
This game is popular because of the players. Period. No one pays $50 a ticket to go watch Andy Reid fumble around in a two minute drill like a virgin touching a pussy for the first time. A coach's decision whether or not to go for the perfect season should be easy...just ask the players. They are, after all, the reason these guys have a job to begin with.
So the question was asked...will I be pissed if the Packers go undefeated? Fuck no. I'm actually pulling for it despite there being a few Packers fans out there that happen to be IMPOSSIBLE to rationalize with. Even though an undefeated season I'm sure will prompt these individuals to make outrageous claims such as "Greatest team ever assembled regardless of any sport"...it would still be worth it to see the '72 Dolphins suck the hairy cock of modern day football. It's about time some NFL team kindly shoved it up their arrogant asses.